TATA CLASSEDGE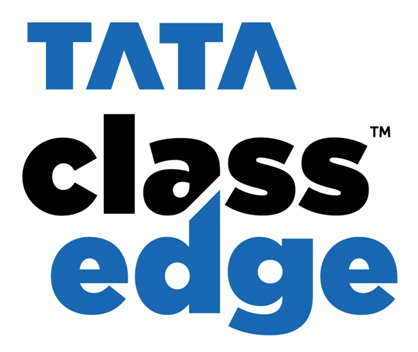 TATA CLASSEDGE
It is well-established fact that students learn easily and quickly what they see on screen.The things seen by eyes reamin captured in mind foreever.That's why Projectors are used as a part of educational technique.We,in our school have opted TATA CLASSEDGE system to make our students smart in every way.
This is a dependable System as it offers
1.Proprietary lesson plans designed around the multiple leaning experience model.
2.Engaging Multimedia formats, including 3D animations, games, interactive tools and is Virtual Labs.
3.A Platform for continuous evaluation and practice.